We build amazing products

We're a fast growing company looking for talented individuals who can help us make software better.
Why come work for us?

There's something about the fast pace of product development and innovation in tech that just oozes optimism. We've found that people often join the tech field because they believe it's possible to have an impact and they want to leave a mark on the way people live their lives. Being around that all day is contagious, and people who are that passionate about their work are definitely co-workers you want to have.
So now you are in on the secret, too. If you're looking for an industry that's growing, and one in which you can grow your career, we might be the right fit for you.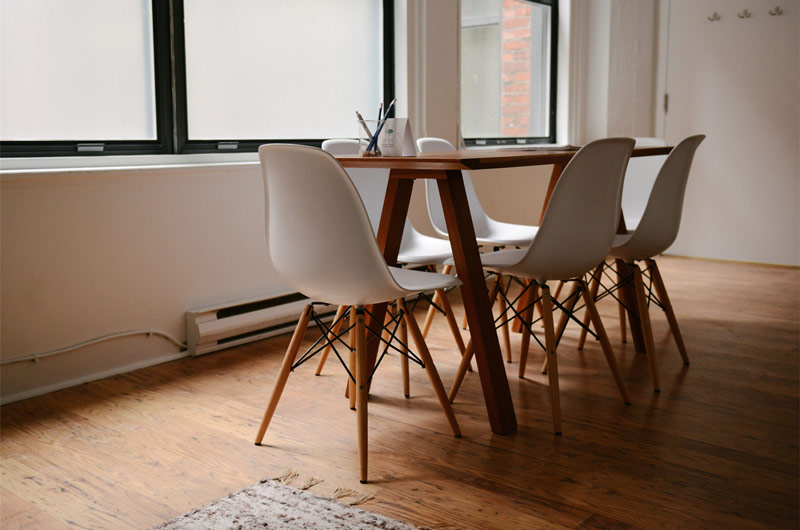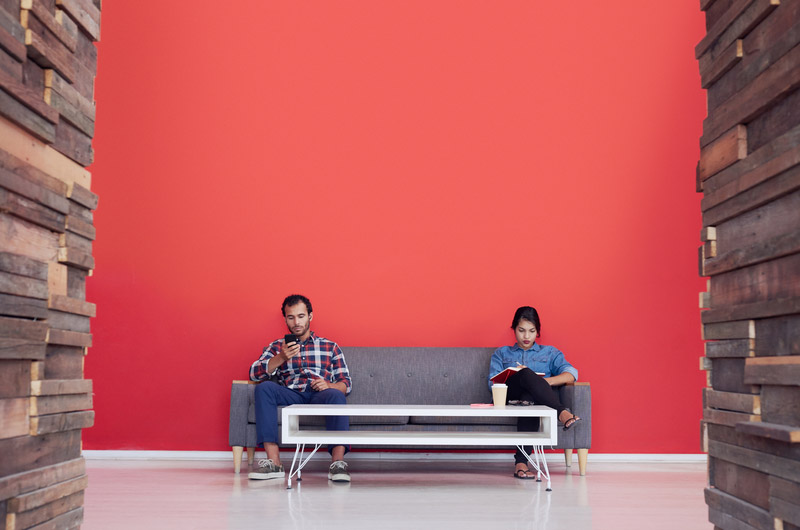 Company perks

Flexible schedule

With flexible work schedules, employers experience increased employee morale, engagement, and commitment to the organization. Reduced absenteeism and tardiness.
Modern Technology

You will be rubbing shoulders with the best in the industry. We are a team of collected individuals with high levels of experience in the most advanced technologies. Can you measure up?
Paid Vacations

We choose to provide our employees with such benefits to prevent employee burnout and boost employee morale. What country's stamp will you get next?
Open Cafeteria

Order in or run out. You will get paid 90 minute lunches every day! This will help keep your mind juices flowing and get you enthused when coming back to your office.
Competitive Salary

Wages are classed as an operating expense, but like any good investment, strong staff salaries can deliver healthy returns. Quite simply, companies that do not offer competitive pay packets can put themselves out of contention when it comes to sourcing top talent.
Team Building Camps

We lead a vast array of team-oriented activities that promote cooperation, communication, group problem solving, and conflict resolution. Our Leadership staff are trained to help work with the specific needs of each individual group, and focus on achieving every group's desired outcomes.
Work With Us

We have the below openings we are accepting applications for. Submit your resume here.
Business Development Coordinator
Business Development Coordinator
A Business Development Coordinator identifies, develops, and secures new business opportunities by generating leads and sales, maintaining client relationships, and coordinating promotional activities. 
Business Development Coordinator Job Description
We are seeking a motivated Business Development Coordinator to assist our Business Development Manager in driving lead generation and expanding the business. You will conduct market analysis, initiate contact with prospects, generate leads and sales, maintain relationships with existing clients and address their needs, and complete a range of administrative duties.
Responsibilities
To excel in this role, you will enjoy working in a fast-paced team environment, have excellent people skills, and be comfortable pitching and presenting to customers regularly.
Creating and implementing sales strategies and identifying new markets to enter.
Conducting market research to identify new business development opportunities.
Establishing and maintaining effective relationships with customers via email, phone, and in-person.
Coordinating and arranging client events, meetings, appointments, and conferences.
Assisting with the preparation of presentations and pitches for prospective clients.
Writing and distributing agendas, proposals, cost estimates, and briefing documents for internal and external meetings.
Creating and maintaining client databases and mail lists.
Tracking submitted proposals and providing feedback to management.
Providing effect administrative support.
Requirements:
Bachelor's degree in Business, Marketing, or related field.
Over 3 years of professional experience.
Excellent verbal and written communication skills.
Ability to prioritize and manage workload.
Ability to work independently and as part of a team.
Strong networking skills.
Proficient in Microsoft Word, Excel, and Powerpoint.
Marketing Manager
Marketing managers control all of the communication between a company and its customers. They manage internal teams in order to craft promotional messages, and they work to publish media across multiple channels.
Marketing Manager Job Description
We are looking for an out of the box Marketing Manager to develop and manage marketing programs. The brand will gain recognition by fun and energetic custom made videos, marketing pieces, and social media- building trust and therefore brand awareness. Execute business development, provide sales support, and advance brand building.
Responsibilities
Build marketing programs to support specific marketing objectives across different channels and segments in support of our overall strategic marketing plan
Market through various channels and segment databases working with large data sets
Develop business cases for marketing programs at the proposal stage and make recommendations on marketing tactics
Evaluate the impact of marketing programs in achieving their stated objectives, including impact on lead flow, LTV and retention
Propose and manage marketing research projects to generate consumer insights in support of improved marketing strategy and communications
Lead the execution of marketing programs from start to finish, driving collaboration with the company and leveraging the right internal processes
Requirements
Experience building complex marketing programs and reporting on the results
Exposure to digital and direct response marketing
Competence as a creative writer with an eye for great emails and landing pages
Strong project management skills
Strong problem-solving ability, including metrics-driven thinking
Ability to travel as necessary (10%) or less
Our Office

Baz Global Inc.
501 W. Glenoaks Bl. #134
Glendale, CA.
91202, USA
Mon – Fri: 9a – 9p | On-Call 24/7
Sat: 11a – 4p | On-Call 24/7
Sun: On-Call 24/7